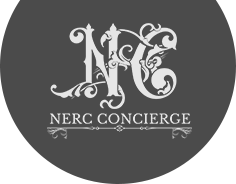 Buying a property in France
At NERC Concierge, as part of our services, we help people buying or selling property, and make it a more smooth process.
Many investors have overlooked the complexities of buying a property in France. This has resulted in them signing agreements that they are not "au fait" with, and do not realise the consequences of.
Buying property brings you in contact with a whole range of unfamiliar practices. For buyers who do not do their homework, the dream of owning an investment or holiday home overseas, in an idyllic location, can quickly turn into a nightmare, costing thousands of euros in financial, tax and legal implications. The international property sector has changed radically over the last decade. Buying a property in France can be quite a stressful experience – dealing with estate agents, solicitors (notaries), management companies and foreign banks. In this golden age of low-cost finance, purchasing a property overseas is a much more realistic prospect than it was a decade or two ago. However because of this, it is easy to overlook what a large commitment buying a property is.
We are here to help people buying or selling property, a more smooth process.
Off Market properties
At Nerc we work with many property investors who wish to sell and purchase properties that are not on the general market. This is a bespoke service given to our clients to ensure that are keen to snap up a piece of the market without public attention, the super-rich are increasingly buying their homes off-market.

Rental Management
The ongoing rental management of an investment property in France is time consuming and can be difficult. The language barrier exists and this can pose problems for property owners. Ensuring that you are getting the correct amount of income coupled with your best interests being kept in mind is all part of the NERC Concierge service. We offer our clients a full and comprehensive service including:
■ Managing the ongoing relationship with management companies
■ Organise, confirm and analyse rental income payments
■ Raise invoices for rental income with management companies
■ Managing the ongoing relationship with co-ownership companies (syndic)
■ Monitor the review of rental terms and conditions
■ Arrange for payment to be made in France or in Ireland
Financial Solutions
Most people will purchase a second home or investment property in France with a mortgage. There are two main mortgage options: borrow in Ireland, through specialist lenders for overseas properties or by re-mortgaging with your existing lender; or borrow in France through French banks. Inevitably there are both advantages and disadvantages to these. At NERC Concierge we aim to provide outline all of the possible options available to you in an effort to find the most suitable financial solution for each individual.

NERC Concierge has been helping people for years in finding different types of financial solutions in France. We have and continue to work closely with all of the major high street banks in France.
French property financing solutions include:
• Repayment mortgages
• Equity release
• Re-financing of an existing property
• Transfer financing
• Interest only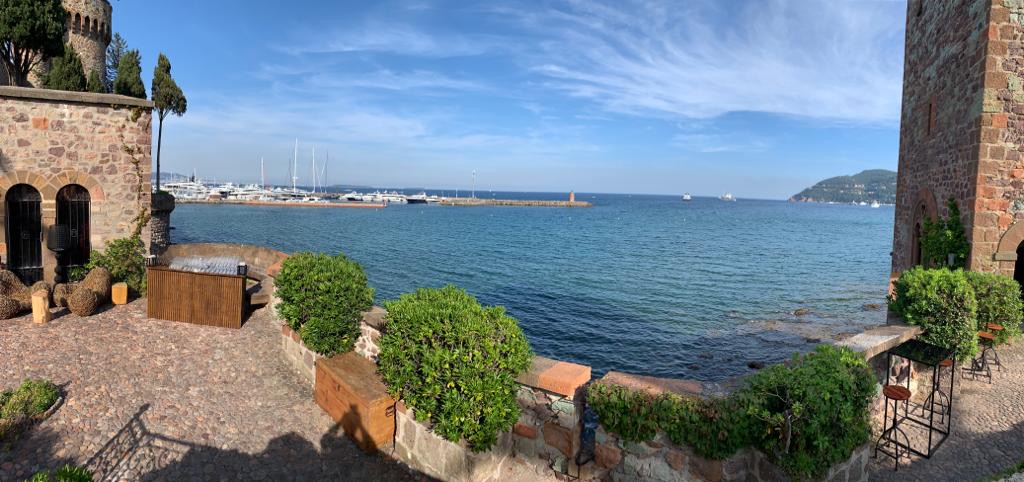 Taxation
Using our partners who specialise in this area, NERC Concierge can arrange to repatriate your Tax affairs in your home country. Their services include:
• A professional tax return filing service that is competitively priced
• A simple and hassle-free tax service
• A comprehensive taxation solution tailored your the needs as an overseas property investor, regardless of the market you're in and whatever your circumstances
• The very minimum tax liability that acknowledges all legitimate expenses
• A complete, quick and effective solution that not only works to maximise the return on your investment but that also ensures that you are tax compliant in your given foreign tax jurisdiction
Taxe Fonciere monitored and filed on an annual basis by NERC Concierge.
Taxe d'habitation monitored and filed where appropriate by NERC Concierge.
Data Management
Owning a property in France means that you will receive letters, notifications, minutes of meetings, requests for funds and many more such correspondence. The majority of people appear to be having trouble with figuring out how to deal with these pieces of correspondence. In many cases people seem to be 'burying theirs heads in the sand' or putting it on the 'long finger'. This can end up with fines being imposed for late payments, unnecessary delays in receiving payments and also the hassle of having to troubleshoot on issues that can be dealt with by NERC Concierge immediately on your behalf. 
Don't get "lost in translation", let us make the call, send the email or write the letter for you!
Postal / Fax Service
Nerc Concierge will manage all of your postal correspondence and deal with it for you. We will arrange to have your post sent to us so that you do not miss out on deadlines, important matters or information relating to your property.
Legal Support
Review situation
Direct to legal advisors
Quarterly Reports
Report on mortgage repayments
Report on capital gains (yearly basis)
Property purchase assistance
Due diligence and opinions: on promoter and Management Company
Assist with primary contracts: review documents and assist with signing.
Financial assistance: assist with Mortgage.
Assist with final contracts: review documents and assist with signing.
A to Z tailored and personalized service so that the purchaser knows exactly what they are buying, how they want to buy it and what is needed now and in the future.
Due diligence & opinion
Due diligence and opinion given on: Promoter, Construction Company, area and Management Company.
Translation
Verbal translations and explanations of documents.
Written (non legal translation only, prices vary on volume)
NERC Concierge together with our translation partners can provide legal translations upon request.
Property Appraisal
Using our partners in France who specialise in this area, NERC Concierge can arrange a comprehensive appraisal of individual properties.